Service
Workflow and Management System of After - sales Service

The purpose of after-sales service management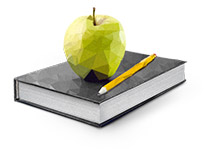 To standardize the work of after-sales service; to meet the needs of users; to ensure the greatest benefits of products; to improve the user's satisfaction and trust in products; to increase market share,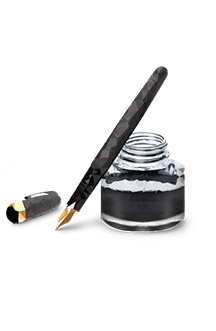 Standards and requirements for after-sales service
1. Customer's satisfaction is the concept of service work for after-sales service staff.
2. In service, staff will be patient, positive, passionate to answer customer' questions. If users' questions can not be answered, they would be reported to the headquarters of after-sales service to help solve the problems.
3. After-sales service staff will be civilized and courteous, and is dedicated to establishing a good relationship with customers.
4. Try to solve customers' problems by phone or QQ etc. But if on-site service needed, staff would arrive at the scene on time to help you.
5. It is not allowed to ask the customers about financial or unreasonable demands.
6. Service personnel who have completed the task should carefully fill in the "after-sales service report card", and invite users to fill in the after-sales service satisfaction survey.
7. Major quality problems shall be timely fed back to relevant departments of the company for solutions.

After-sales service:4006-168-606
Manager of Customer Service Department
Wang Caiqin +86 18916666071
Technical Support
Fan Xiaomin +8618916666075
Technical Support
Wu Baogen +8618916666030
Technical Support
Niu Huifeng +8618916666063
Technical Support for LISTEN SPORTS
Eric Hao +86 18916666010