About Us
WALK WITH ONE DREAM, WIN-WIN AND SHARE
Welcome you join in us!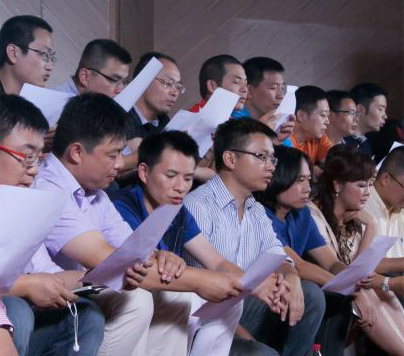 There is one group of people,
who would like to spend their every effort to be here,
would like to dream of beautiful things to be here.
They would like to forget time transfer and put their passion of life to be here .
So everywhere is full of free communication,
pleasant cooperation,without limited imagination,rich and colorful working&life.